Ceramic Tile in Corvallis, OR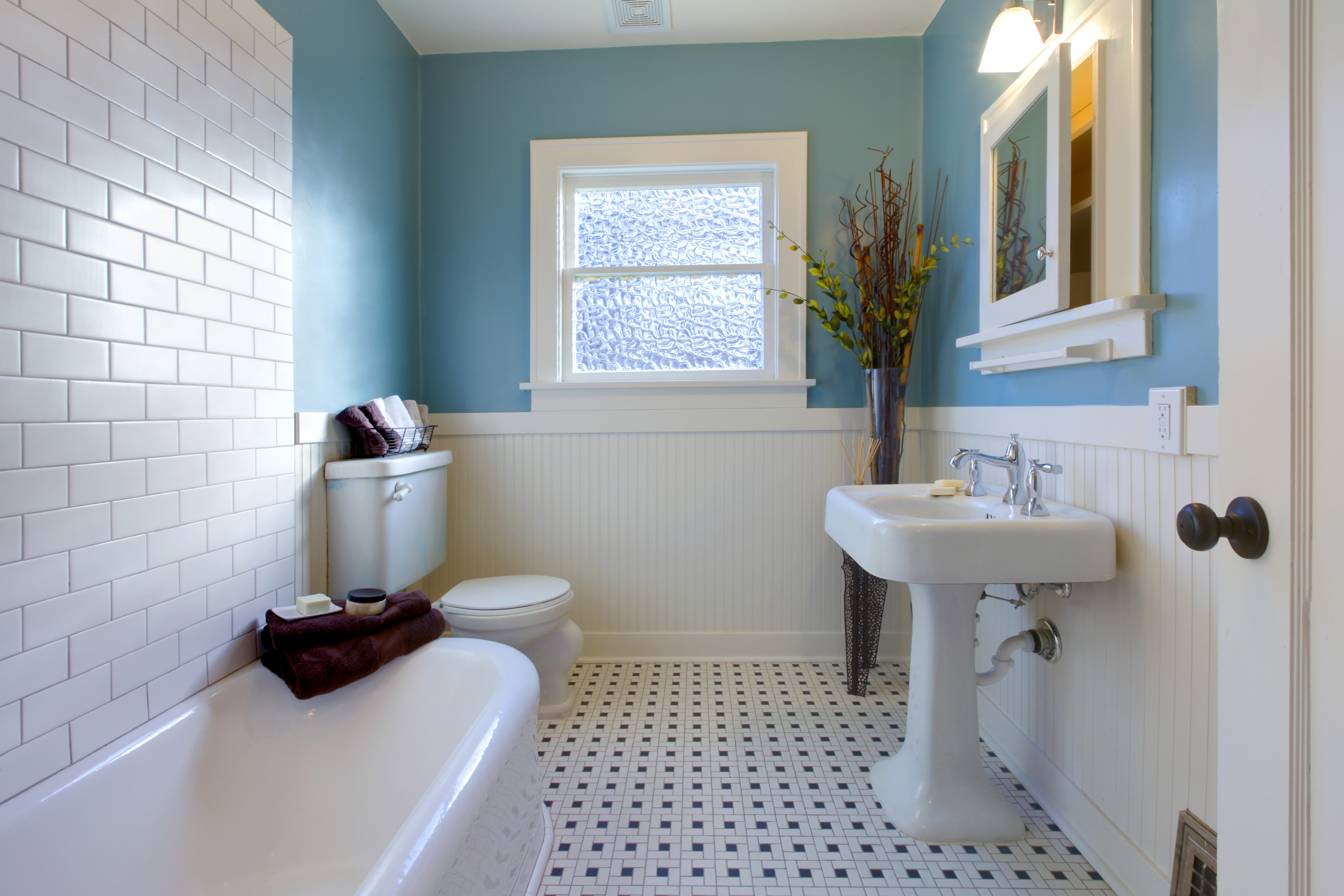 Renovating your flooring is an exciting thought. But when you start getting into the details, you realize how overwhelming it can be. At our showroom, we work with you to reduce the stress of the process so you can have fun during the selection process. Our sales and design experts are here to guide you to the perfect choice for your home's floors.
When it comes to low-maintenance, highly attractive options, you can't go wrong with ceramic tile flooring. And with our expansive selection from the industry's top name brands, we're confident you'll find exactly what you're looking for. Come browse our showroom to see different colors, textures, and sizes. With so many options, your new flooring design is only limited by your imagination.
Get Beauty That's Built to Last
When you're shopping for new floors, it's important to consider a range of factors. Does the style go with your décor while also allowing for some stylistic changes over the years? Are the materials durable? Are they suited to your needs and lifestyle?
Browse our selection of ceramic tile in Corvallis, OR, to get the flooring option that matches your needs and exceeds your expectations. Ceramic offers many benefits that cover all your bases. With a wide variety of styles to choose from, you can match the material to any interior décor. There's even ceramic tile that looks like wood, which means you can have the look of hardwood in rooms like kitchens and bathrooms.
Our tiles don't just look great--they also offer several practical benefits. They are moisture-resistant, which means you don't have to worry about stains setting in. It also means your floors aren't prone to mold or mildew. And if it's well-maintained, ceramic tile can last 20 years or more.
Ceramic Tile Installation Has Never Been Easier
At our showroom, we like to make it as fast and easy as possible for you to get the floors of your dreams. That's why we offer installation from our in-house contractors. They have the experience and tools required to perform installations that improve the overall quality of your new floors.
Whether you're going for a traditional white tile look or want ceramic wood tile, we have you covered. And with a Lifetime Installation Guarantee as well as other industry-best warranties and guarantees, you know you can count on us to guide you through the process from inspiration to installation.
Contact us today to learn more about our ceramic tile installation services. We proudly serve customers in and around Corvallis, Oregon.